ZipDebt Offers Consultations, Training Materials, & Coaching Support to Help You Quickly Resolve Your Problem Debt Situation

Our CONSULTATIONS and DIY DEBT RELIEF PROGRAMS are aimed at providing fast and affordable solutions to help you tackle your debt problems head-on. With some real-world information and a little expert coaching, you can avoid bankruptcy, bypass the expensive third-party companies and scams, take control of your debts, and resolve your financial situation in a straightforward and rational manner.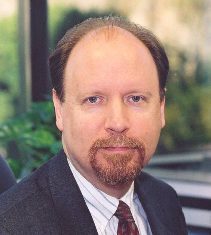 Consultations with Debt Expert Charles J. Phelan
Looking for good solid advice on a specific debt or credit situation? Personalized live one-on-one telephone consultations with Charles J. Phelan are offered for credit card debt settlement, second mortgage or HELOCs, settlement document review, credit improvement, debt collection situations, and more. Get straight answers instead of sales hype. Fast. Affordable.
Do It Yourself Debt Relief Programs for Every Budget
Thousands of people have successfully settled their own debts using the ZipDebt method. There's no need to pay $1,000s in fees to a debt company. Let the USA's most experienced debt settlement coach guide you through the process with personalized live one-on-one coaching support. Tailored program for your specific list of creditors.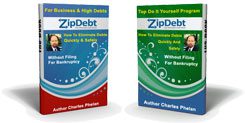 Free Report Downloads for Consumers and Small Business Owners
How to Eliminate Your Debts Quickly and Safely Without Filing Bankruptcy
$100,000 Credit Card Debt: Financial Survival Tactics for High Balance Debtors and Small Business Owners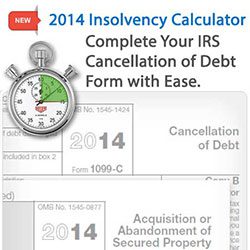 IRS Form 982 Insolvency Calculator for 1099-C Debt Income
Save Time and Frustration with the Insolvency Calculator for 1099-C Income from Canceled Debts, only $29. Fill in tax Form 982 quickly and easily with help from this amazing calculator. Gives you total taxable income (if any) and total reduction of tax attributes. A complete solution for calculating insolvency, full or partial. Set up for multiple 1099-Cs and expandable as needed.
Trusted Company, BBB A+ Rating
There are no shortage of scams that prey on people when they are most vulnerable financially. It takes hard work, dedication, determination, and experience to be successful in this industry, which is precisely why a majority of traditional debt settlement companies do not carry A+ ratings with the Better Business Bureau!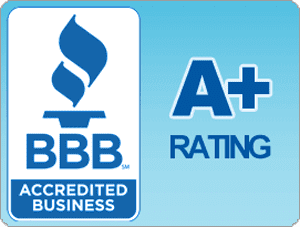 Notice
: Trying to access array offset on value of type bool in
/www/yegajaso_779/public/wp-content/themes/Corporative/vc_templates/vc_testimonial.php
on line
37
Proven Results -- Millions of Dollars Saved
We're very proud of what our clients have accomplished with our coaching support. From 2010 through mid-2015, ZipDebt clients self-negotiated settlements on more than $36.9 million of unsecured debt, with savings exceeding $24 million.
``In the process of researching our options (bankruptcy, debt consolidation services etc…) we came across Charles Phelan's website, ZipDebt. Honestly, it seemed too good to be true, but there it was, in black and white, a road map out of unending debt. The more we learned, the more I couldn't wait to get started. Just listening to the Cds had a calming, grounding effect on me – it gave me hope. The short of it is, within one year of starting his program we were able to successfully settle $143,000.00 of debt for $42,000.00 – right around 30%. I'm still amazed.``

Duane