Debt Collection After Chapter 13 Bankruptcy Dismissal
Debt collection after Chapter 13 bankruptcy dismissal can be a scary thing to contemplate. You can run a search online and find lots of alarming talk! Unsecured creditors may pounce quickly with lawsuits after your Chapter 13 bankruptcy case is dismissed. But is that really what happens?
With dismissal comes the loss of the automatic stay on collection activity. So at a minimum, you're certainly going to get notices in the mail and phone calls as well. But that doesn't mean all of the unresolved claims will quickly turn into lawsuits against you.
Through negotiated debt settlements, it is possible to resolve your unsecured creditor claims after dismissal. This can usually be accomplished without wage garnishments, liens, or bank levies.
Who Is At Risk for Legal Action After Dismissal?
Above we reviewed the four main reasons that Chapter 13 cases are dismissed by the courts. If it happened in your case because you are converting to Chapter 7 instead, then any concern about collection activity is irrelevant. Creditors still can't sue under Chapter 7, so you are in a safe harbor and don't need to worry about lawsuits. If that is your situation, you're probably not reading this page to begin with!
If you filed Chapter 13 only to halt a home foreclosure and the mortgage situation is now stable again, then there's no reason for lawsuit concern.
But if your Chapter 13 case was dismissed by the court due to non-payment, you are probably feeling quite bewildered. You may be unsure where to turn for advice. The attorney you retained to file the case may no longer be interested in helping you. He or she has already been paid, and they don't have much of a solution to offer you post-dismissal. And good luck finding reliable information online that isn't biased in one direction or another, or simply wrong. It can therefore be a very anxious time, as you try to figure out what to do post-dismissal.
Note: If you voluntarily dismissed your own Chapter 13 case due to improved financial circumstances, then please continue reading. There still may be a better option than repaying 100% of the creditor claims. This is especially true if the unsecured claims have been sold by the original creditors to debt purchasers.
IMPORTANT TIP: If you are on your own without the court's protection, then it's vitally important to know precisely who you are dealing with! Find out what creditor, agency, or firm you are dealing with before you enter any negotiation or transaction with them.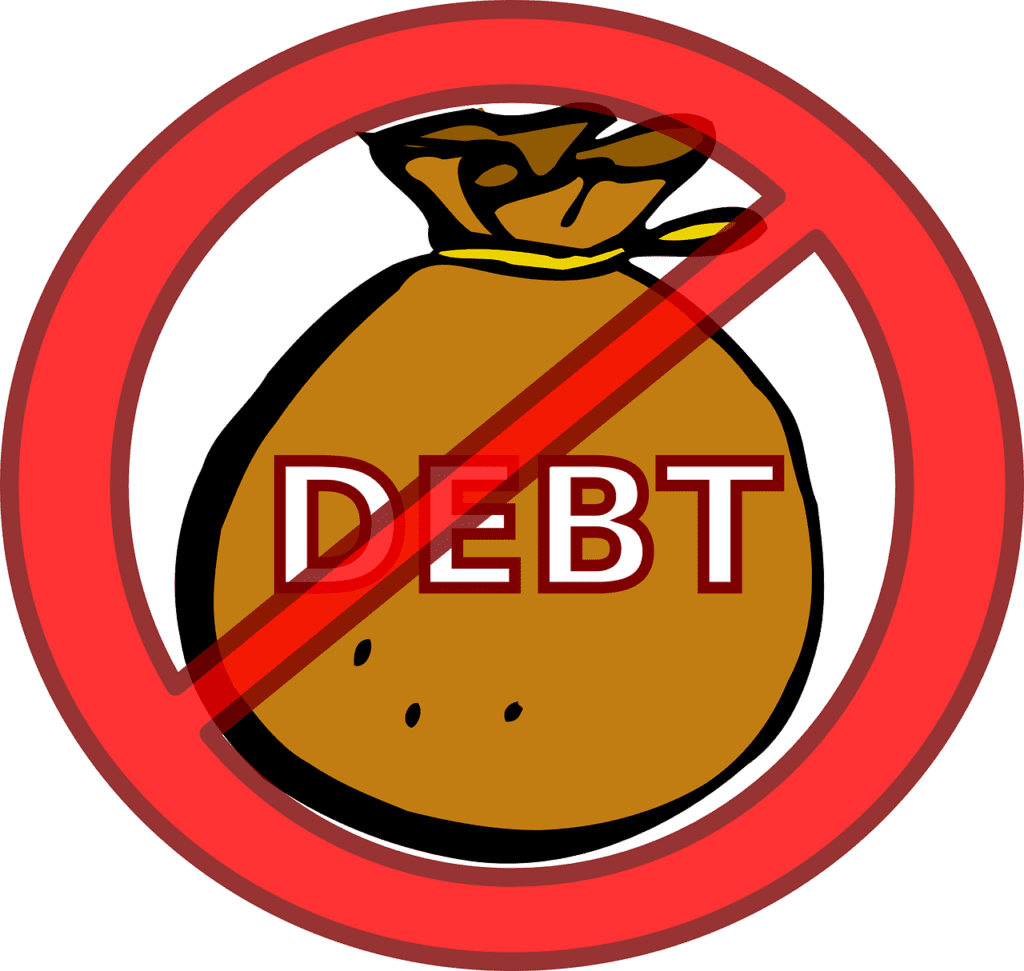 Debt Settlement Resolves Unsecured Creditor Claims
Let's summarize some of the above information by looking at the top three scenarios for Chapter 13 bankruptcy petitions:
(Scenario #1) Mortgage problem only, with little to no unsecured debt to be included in the Chapter 13 petition.
(Scenario #2) Large amount of unsecured debt like credit cards or personal loans. Little to no issues with secured debts like mortgages or vehicles.
(Scenario #3) A combination of secured debt and a large amount of unsecured debts.
If your dismissal happened because of Scenario #1, where there was only a problem with the mortgage and you are no longer able to keep up with the required court payment, then you should definitely pursue further legal help to deal with the situation.
However, if your dismissal happened under Scenario #2 or #3, where there are still large amounts of unsecured debts unresolved, then you should consider the debt settlement strategy for the unsecured claims.
DEFINITION: A "settlement" is a discounted payoff of the balance, negotiated with the creditor's cooperation. It is done privately rather than via a formal court process.
Why sit around and wait to get sued by your creditors? If the concept of resolving your unsecured debts via negotiated settlements seems attractive to you, then please continue reading. On the next page, I provide a real-world example of a case history where debt settlement proved to be a much better option for the consumer compared to his original Chapter 13 plan.