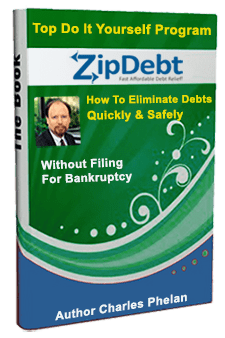 Free Guide To Solving Consumer Debts
"How to Eliminate Your Debts Quickly and Safely Without Filing Bankruptcy"
Get the facts from an industry executive. Learn why most debt reduction programs have a 75% failure rate, leaving consumers stranded when they most need help, and what you can do to avoid this trap and achieve debt-freedom on your own!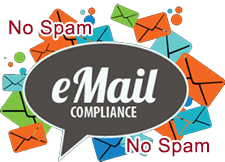 CAUTION! Don't hire a debt company or credit counselor until you've read this eye-opening consumer report.
Would you like to learn:
To get INSTANT ACCESS to the report just fill in your first name and email address above.
Be sure to double-check that you've typed your email address correctly, so you can receive our confirmation email with a backup link in case you need to download the report again later.
Click the DOWNLOAD NOW button and the report should immediately download and open automatically in a separate browser window.
Don't worry – I hate spam as much as you do and your email address won't be rented, traded, or sold. You'll receive two confirmation emails, and an occasional follow-up email. You may stop receiving emails from us at any time by clicking the "unsubscribe" link included with each email.